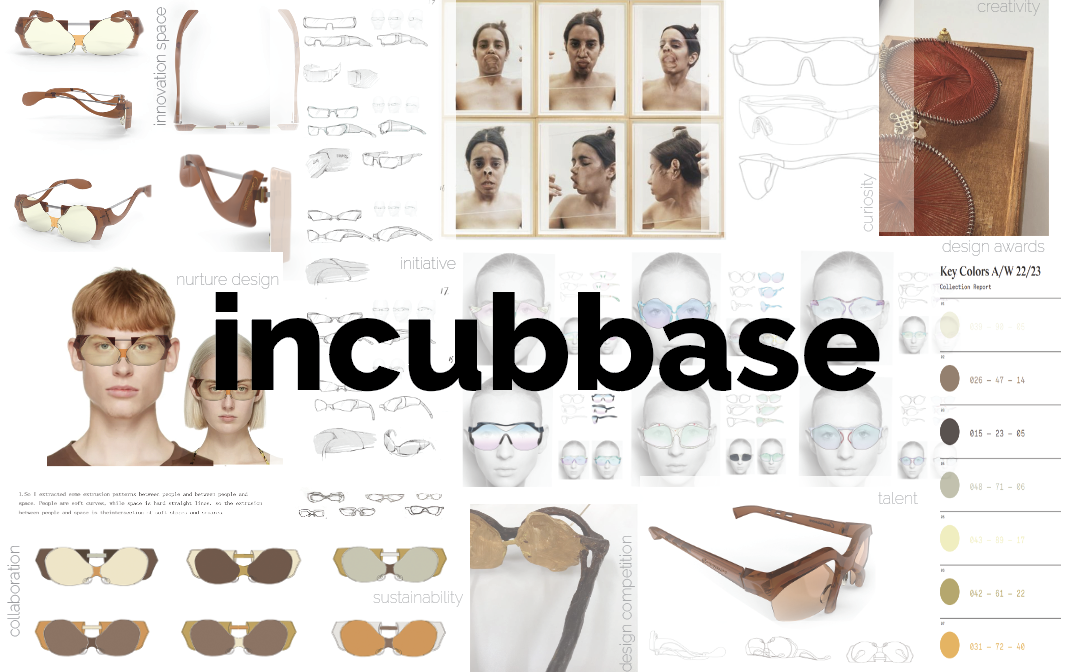 This month we celebrated the close of the third cycle of incubbase by holding an intimate awarding ceremony in our HK HQ.
We welcomed our three winners, Ichia, Kumiko and Angela who shared few words on their work and received their certificate and awards.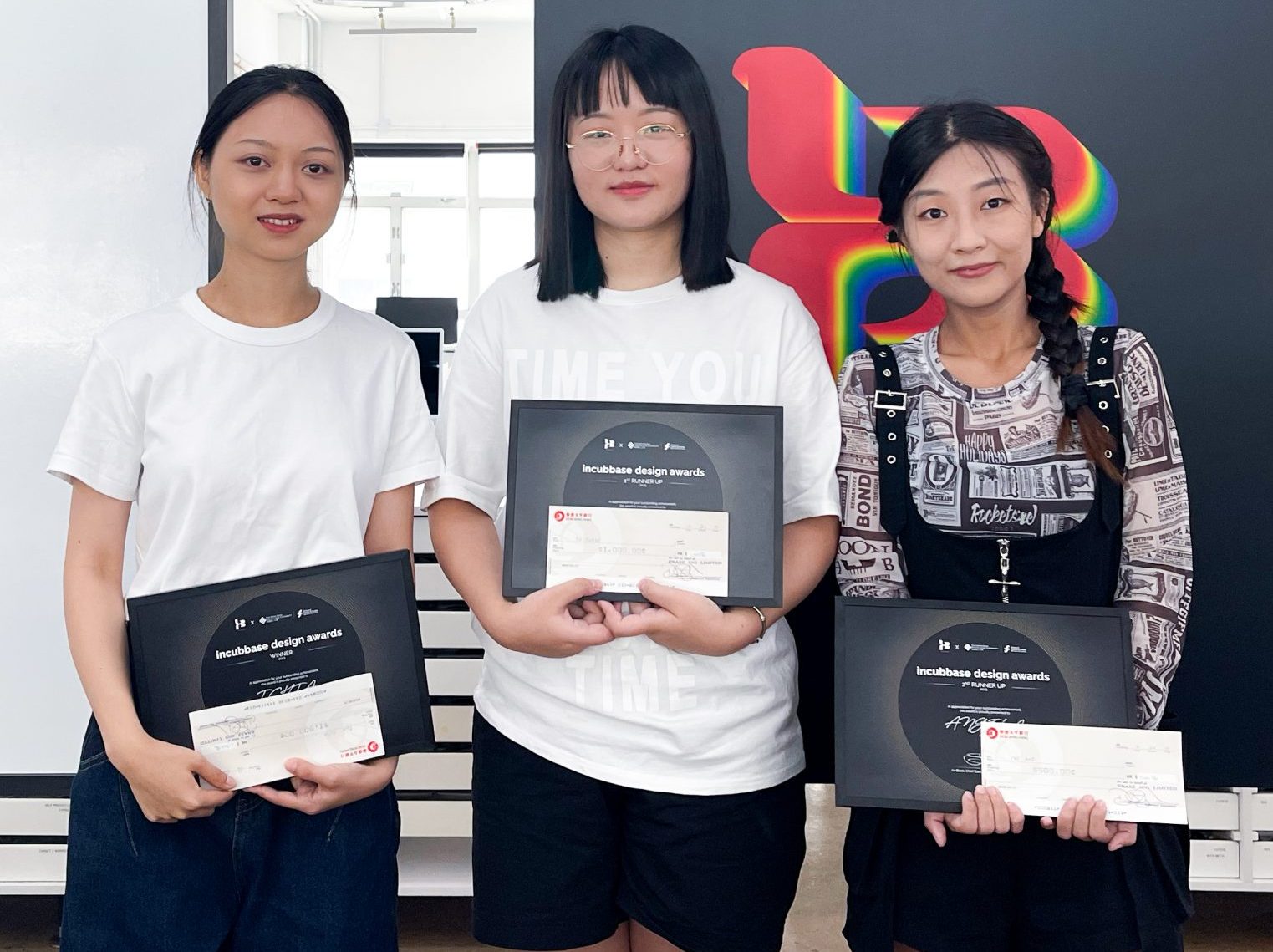 This year, our judging panel included Jo-Black, CEO of bbase, Christina Dean, Founder of Redress, Won Lee, Founder of X8 Eyewear and Brian Bentley, Digital Technologist.
During a virtual discussion, our judges deliberated and discussed topics on sustainability, design and innovation from each of their respective viewpoints.
Moderated by bbase's Director of Innovation and Sustainability, Cristina Kountiou, the session was attended and listened to by MA students from Hong Kong Polytechnic University's School of Fashion.
Listen here to the insightful discussion from our judges:
Congratulations to our finalists and winners!