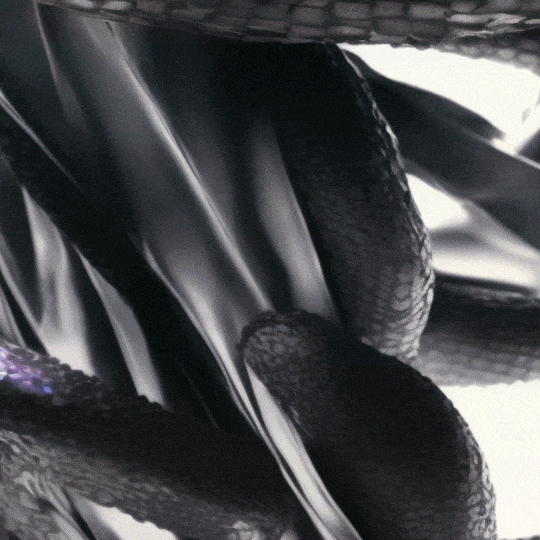 product development & design
From concept to creation, bbase's in-house team of product developers and experienced designers across Hong Kong, New York and Barcelona are supported by 2D-3D technical designers, a stand-alone sample room, mold making capacity and an extensive materials range.
A dedicated team is appointed for accounts, developing both private label and bespoke luxury eyewear programs. Read our State of The Vision to see the latest from our design and product development teams.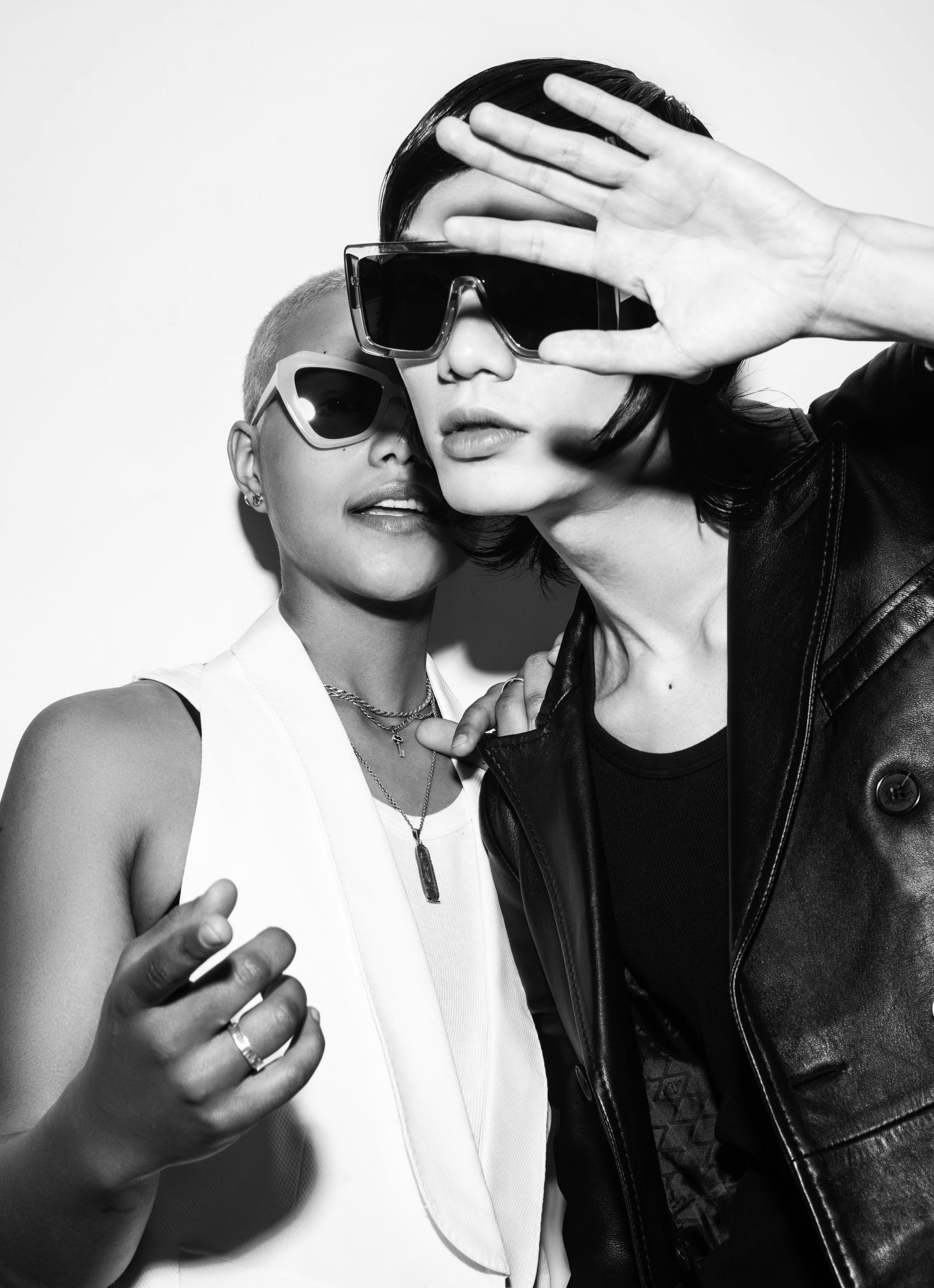 account & merchandise management
bbase hosts account management offices and showrooms in Barcelona, New York, Hong Kong and Wenzhou respectively. This allows direct interaction from market to factory in all regions, including the UK, Europe, USA, Canada, China and across APAC markets.
With bbase, clients experience coordinated communications with high level efficiencies across account management, merchandising and production logistics.
bbase consistently drives impressive results in profitability and top line growth through our dedicated sales and merchandise management teams, appointed to each client, handling the coordination of all phases of our development and production programs.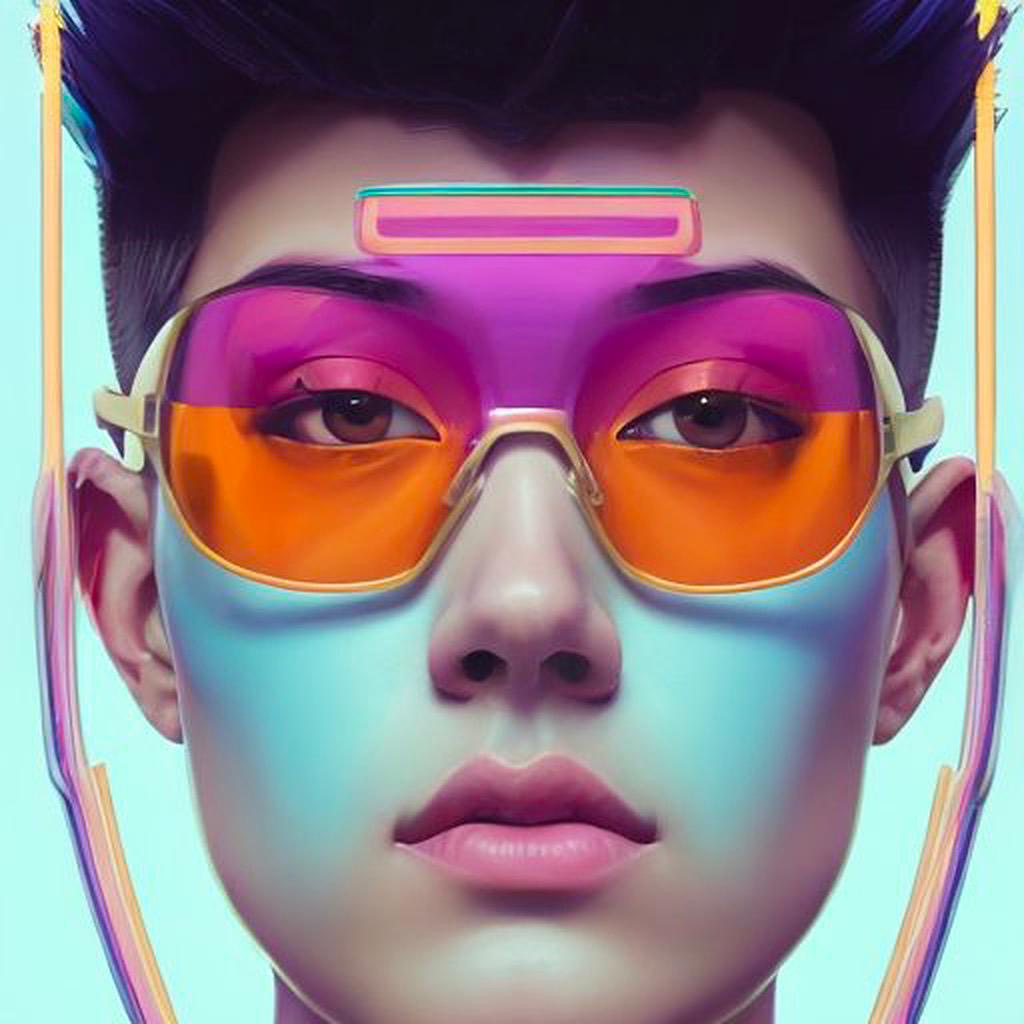 trend analysis & forecasting
Our expertise in trend research, analysis and forecasting delivers partners valuable and informative global intelligence. Our reports track micro-to-macro trends across broad market sectors, as we hone in on category specialties to ensure clients access key moods, market influencers, evolving consumer trends, cultural indicators as well as specific product advice. The goal is to support our client's category growth with strategic range planning and intelligence, relative to market and demographic positioning and segmentation.
With an acute understanding of the global fashion market, bbase focuses on brand audience and positioning, combining specific brand profiles with extensive research to ensure clients have access to the latest global trends that are relevant to their consumers.

compliance & ethics
Production compliance is attained by our dedicated Audit and Compliance management team and our Production Management teams, who continually monitor and upgrade all processes and units. For client surety, all facilities are third-party accredited to global standards, with reports available from SGS, ITS, Bureau Veritas amongst other.
In-house testing laboratories and quality control teams provide instant feedback at production, on global compliance for all statutory chemical and product compliance across eyewear regulations. Additionally, bbase conducts pro-active research on emerging compliance and testing issues, to then advise clients in advance of regulation, the path to achieving future compliance to market.
Contact bbase for updates on current regulations inc:
American Standards (ANSI Z80.3:2018 & CPSIA ; CA PROP 65)
European Standards (BS EN ISO 12312-1:2013 + A1:2015; BS
EN14139:2010; EN 16128:2015 ; REACH)
Australian Standard (AS/NZS1067.1:2016)
Chinese Standards (QB 2457:1999, GB 10810.3:2006)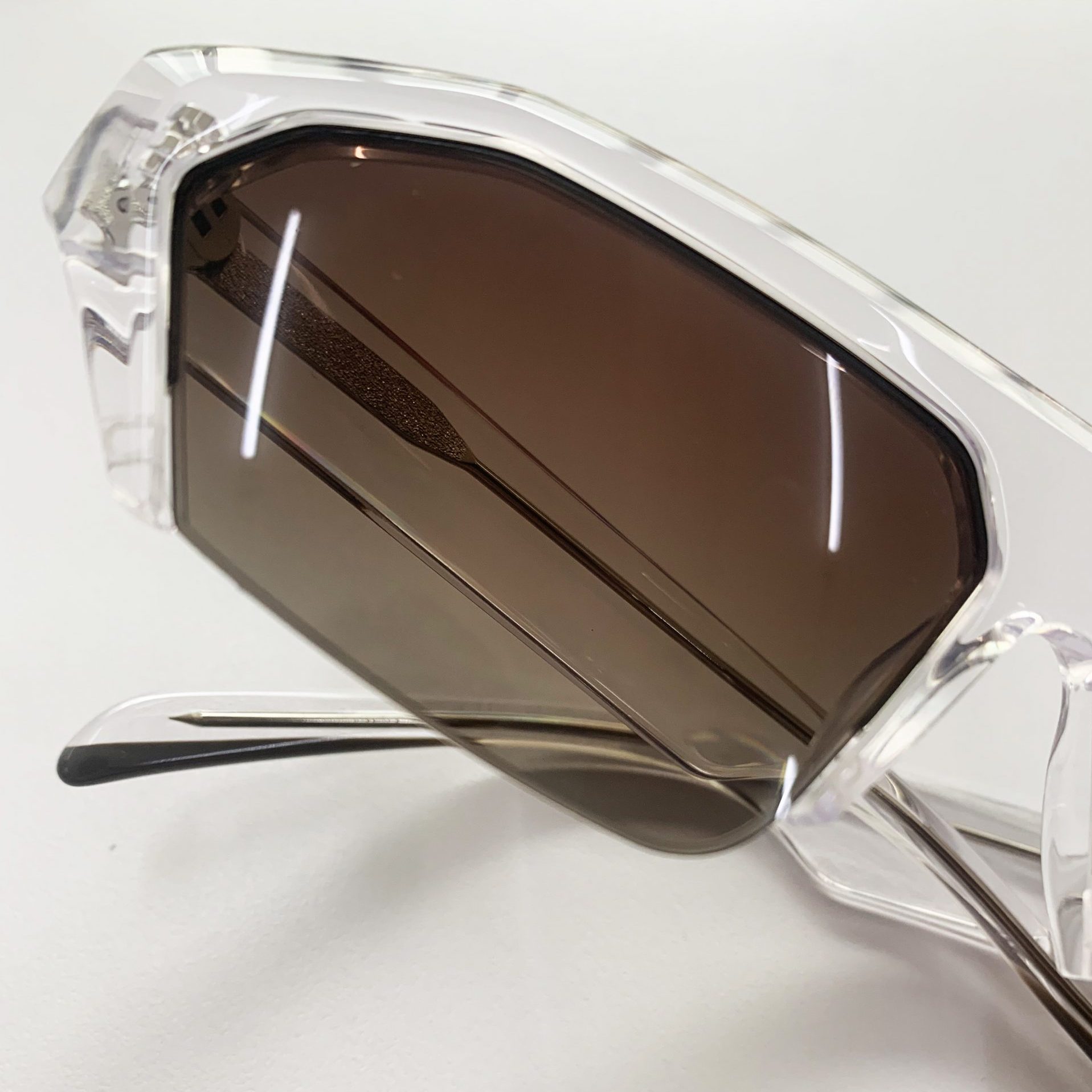 production
State-of-the-art production facilities in China, with capacity across Italy and Japan.
Dedicated merchandising and production teams with deep experience managing critical production paths with seamless efficiency.
Manufacturing capabilities include injected plastic, metals, and handmade optical grade acetate in virgin and certified sustainable materials.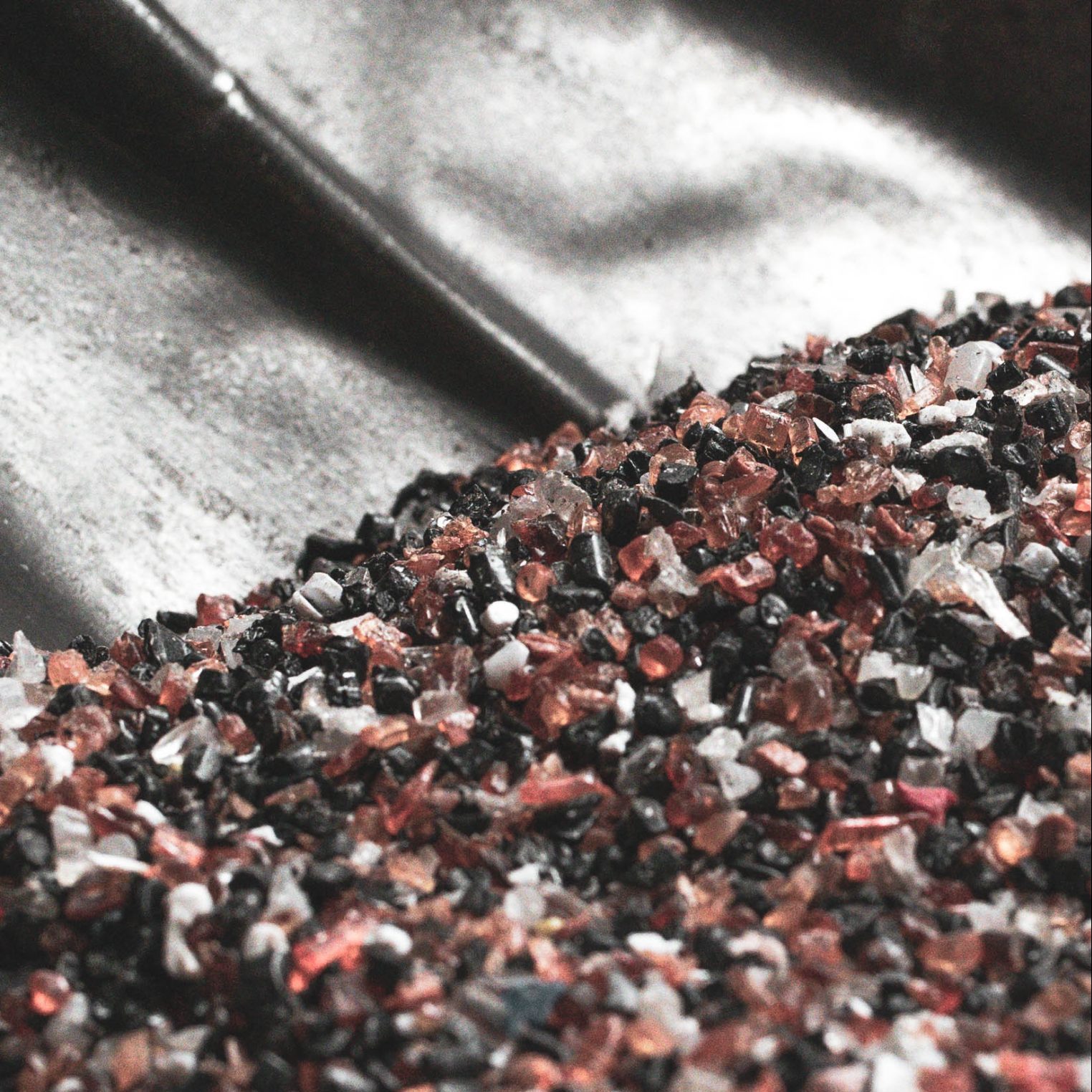 logistics
Wide-reaching global distribution coverage with ability to ship directly to retail partners' distribution centres globally.
Our in-house teams manage compliant production, quality control and assurance, accounting, merchandising and shipping.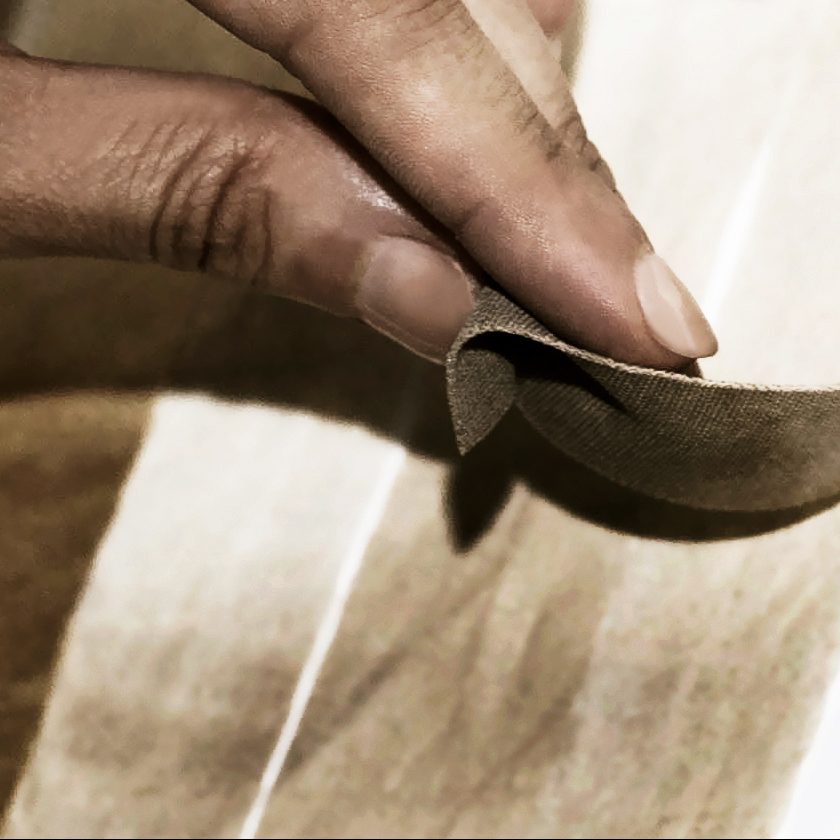 people & ethics
Our time-tested and trusted relationships guarantees stability within our extensive range of capabilities: stability of production; certainty of quality control, and assurance in compliance on a global and ethical level.