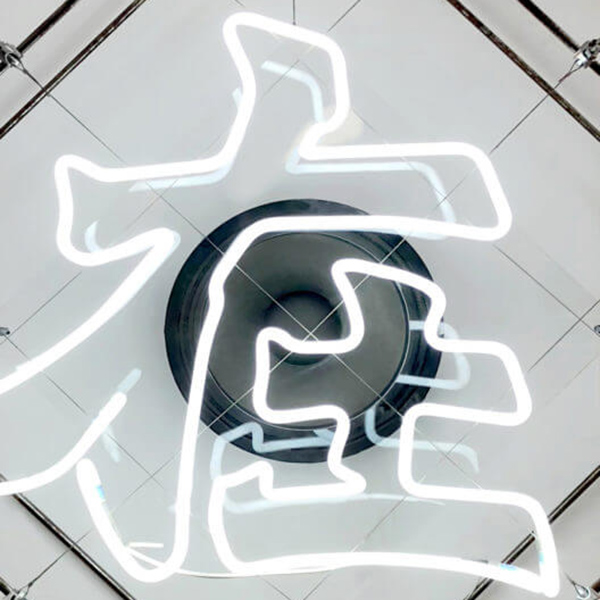 Your Lens into the Business of Eyewear
For 20 years, bbase has been a global lens in the business of eyewear, designing, manufacturing and distributing 8 million pieces annually of market-targeted and trend-led bespoke eyewear to prominent retailers and fashion brands in over 65 countries.
We are proud to be a diverse team of over 80 experts in product development, design, merchandising and logistics.
With 5 offices across US, Asia and Europe, we bring a rigorous 360 approach that is collaborative and solution focused to over 50 global brands and retailers to date.
We are the founders of the bow Index, an industry-first tool that provides deeper insight into sustainable eyewear materials.
We strive to drive sustainability in the eyewear industry and be part of community that is both reflective and progressive.
This artwork by Adonian Chan, installed in our HK HQ, shows the Chinese character "在", which means BE: to be living, to be present, to be in the process towards something.
This is the bbase mission that we live and share.