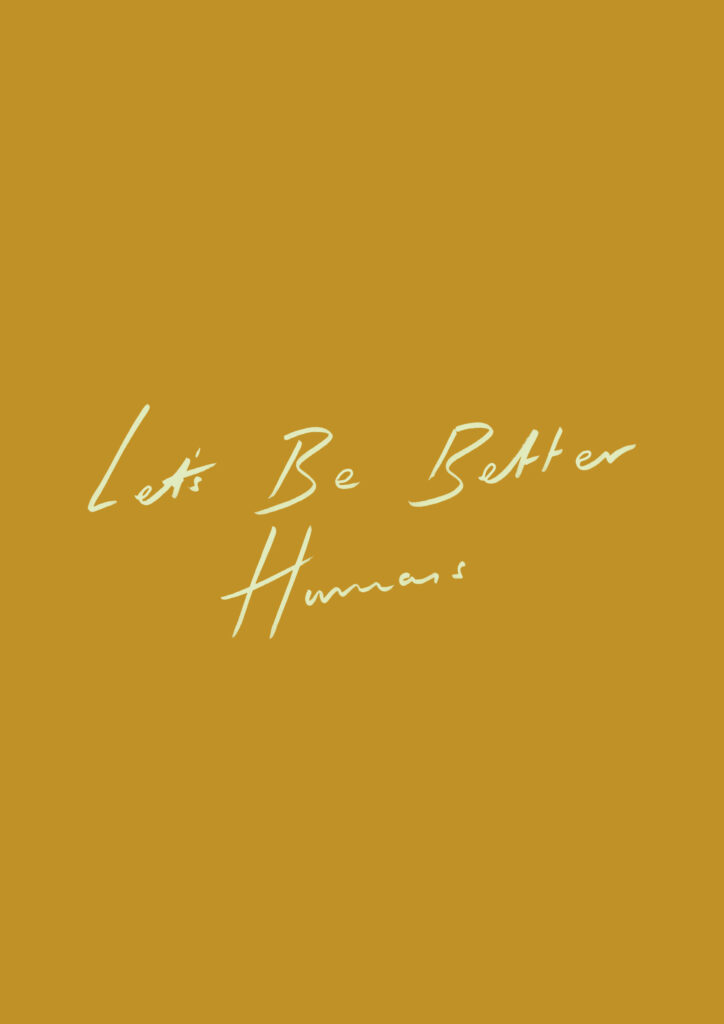 our culture
The bbase ethos is focused on the world at large: not only our people — employees, partners, and end consumers — but also our global culture, both present and future.
Our core belief system makes us aware of our impact in the world we live in, and how we can empower future generations.
From our first iteration 20 years ago, bbase has worked to a high ethical bar, providing products made with integrity; striving to not merely follow, but to surpass fair-trade standards, and taking great steps to honour the environment in the most sustainable manner.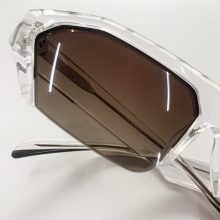 Innovation in materials, future-facing industrial technology & design. We keep our finger on the pulse and dream big.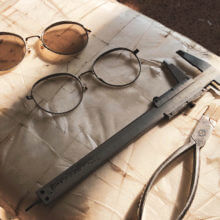 We invest in industrial craftsmen and experimentation. We work with suppliers and projects who themselves invest in supporting local craftsmanship.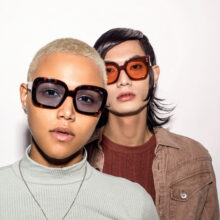 We partner with local & global organisations that drive active change through community.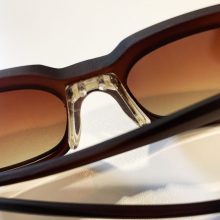 Our successes are due to the teamwork of our highly skilled and talented people who consistently deliver unique and trend-setting product to market.
We embrace the daily "speed-to-market" goal, alongside seeking and implementing sustainable solutions—and we thrive on the challenge of doing so.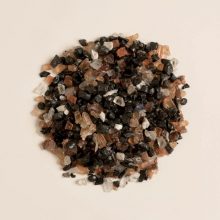 We cultivate long service and enduring relationships across all our stakeholders. We uphold our commitment to diversity, mentorship, and creating a positive future together.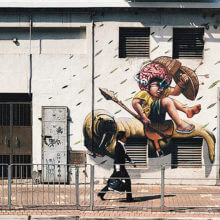 We choose to locate where we can absorb creative environments whilst supporting local emerging artists that surround our communities.