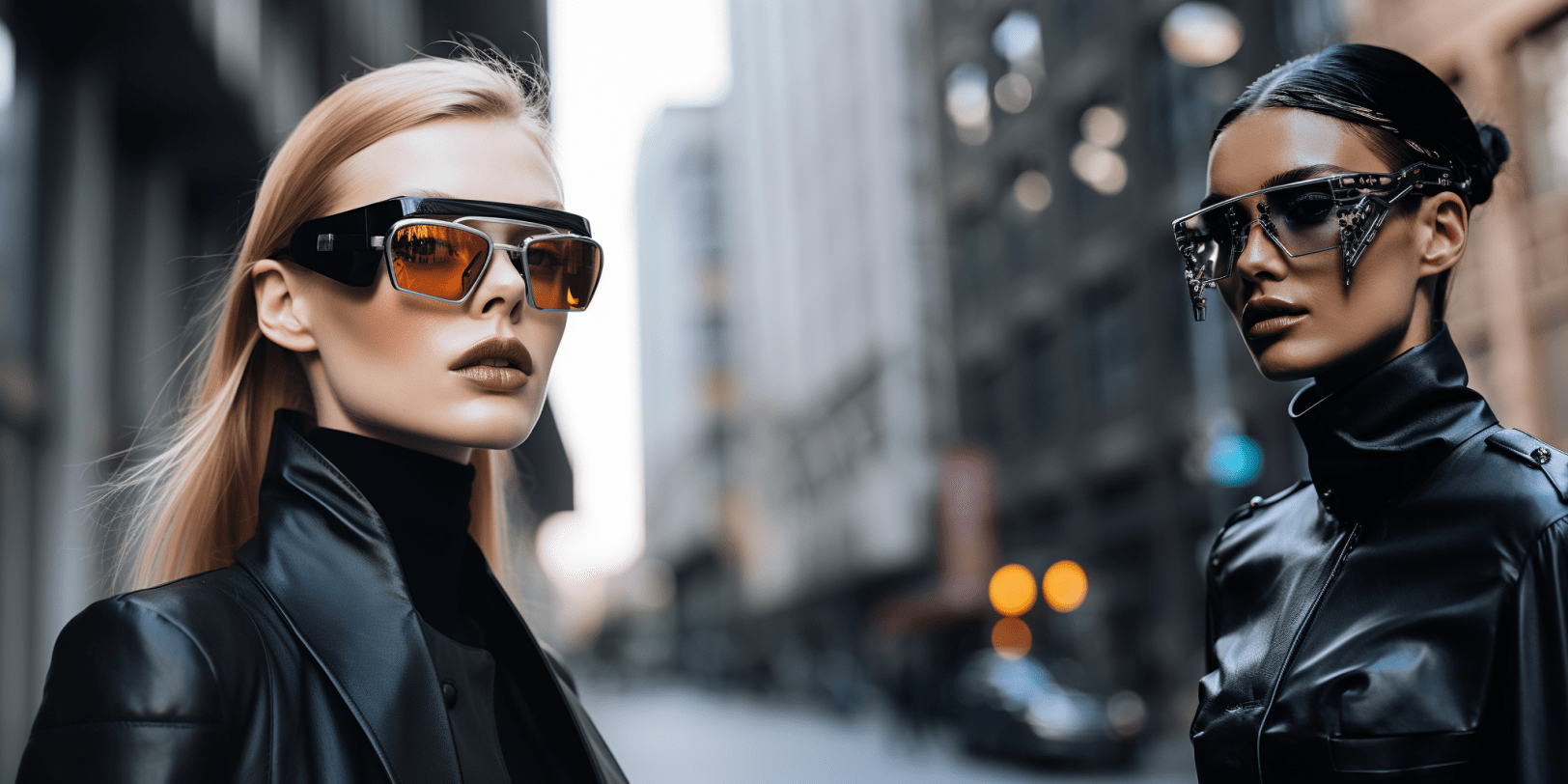 a global lens into the business of eyewear, driving sustainability in the industry
With offices across Asia, US and Europe, bbase's reach and expertise in the eyewear industry is global. 
From concept to delivery of final product, we bring a rigorous 360 approach that is collaborative and solutions focused.
We design and produce eyewear collections that range from fashion to bespoke luxury optical and sun, using premium and cutting edge materials, tailor made to the brands we work with.